Cerbios-Pharma SA 
Via Figino 6
6927 Barbengo (Lugano)
Switzerland
Cerbios is a privately held company located in Lugano, Switzerland, that provides full CMC support to its world-wide partners, including the supply of cGMP clinical batches, registration/validation material and commercially manufactured APIs.
AGC Biologics Facility
Vandtaarnsvej 83B DK-2860 Soeborg
Copenhagen
Denmark
AGC Biologics' second largest facility operates both Mammalian and Microbial manufacturing lines and is approved for commercial production by the EMA and FDA.
Oncotec Pharma Produktion GbmH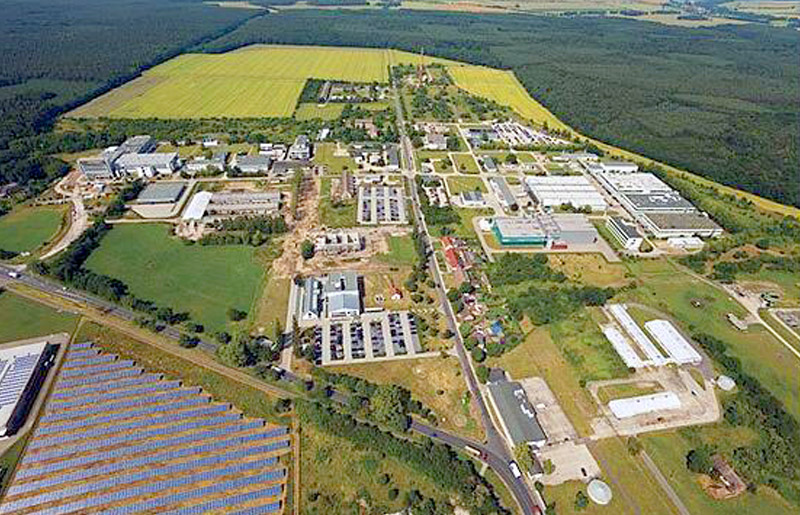 Oncotec Pharma Produktion GmbH
Am Pharmapark
06861 Dessau
Germany
Oncotec Pharma Produktion GmbH is a reliable partner in the production and development of aseptically produced cytostatic world.